Microsoft Outlook on Android
https://play.google.com/store/apps/details?id=com.microsoft.office.outlook
(the images shown here are from version 4.2222.2)
Microsoft Outlook on Android will attempt to use Exchange Active Sync (AES). This configuration has a number of issues from data sovereignty and network performance issues.
When AES is used, your data is pulled out of the country and stored on Microsoft servers. From here, it is fed back to your device. This process introduces performance and reliability issues.
It is for these reasons, we do not recommmend or support using Exchange Active Sync (AES).
Launch Outlook.
If this is the first time you have launched Outlook, it will go automatically the Welcome wizard. Begin by clicking ADD ACCOUNT.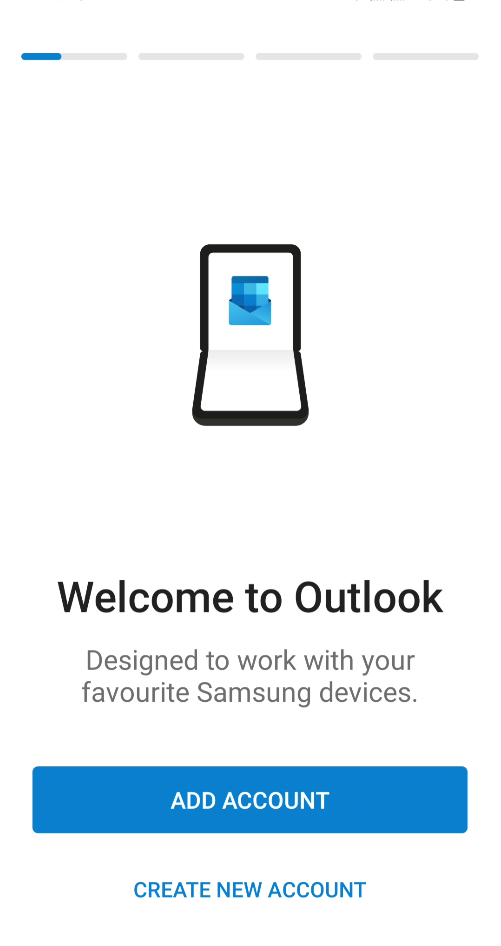 ---
Enter your email address and click CONTINUE.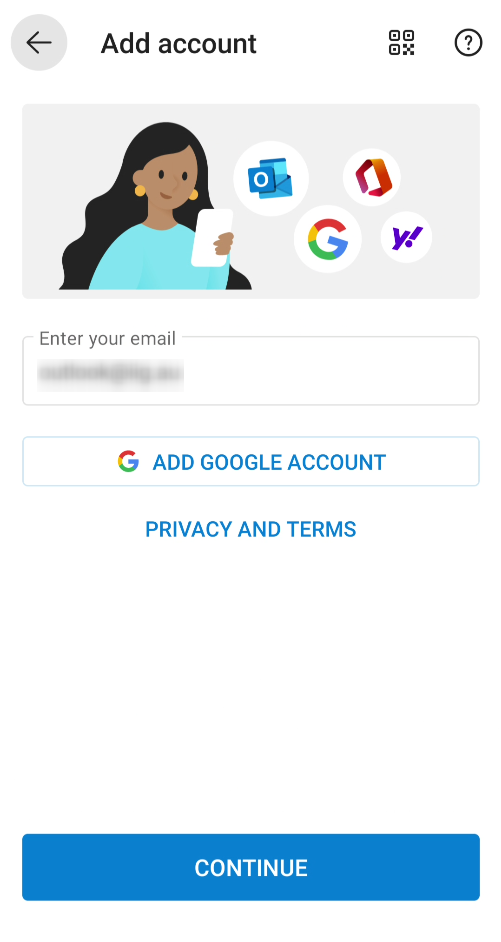 ---
Outlook will now offer to setup using Exchange using Exchange Active Sync (AES). This is not recommmended.
---
---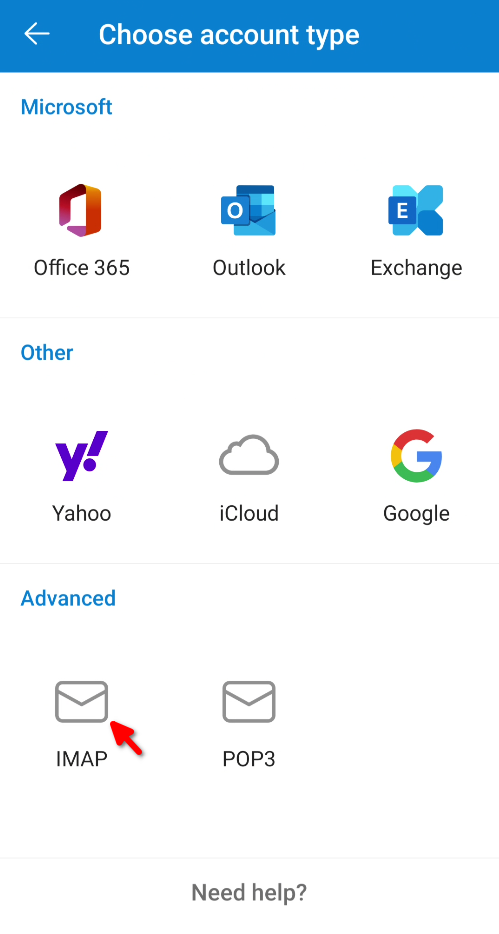 ---
Here, you will enter the Email Servers along with their ports and enter your username and password for both.

The Email Servers will both be mail.your.domain.name #1 and the ports are 993 and 465 respectively. Security type is SSL/TLS and the Username is your email address.

You will need to enter the username and password twice, once for the Incoming and again for Outgoing. When the information has been entered, client the tick in the top right corner.

---
Once the account has been create, select MAYBE LATER to finish.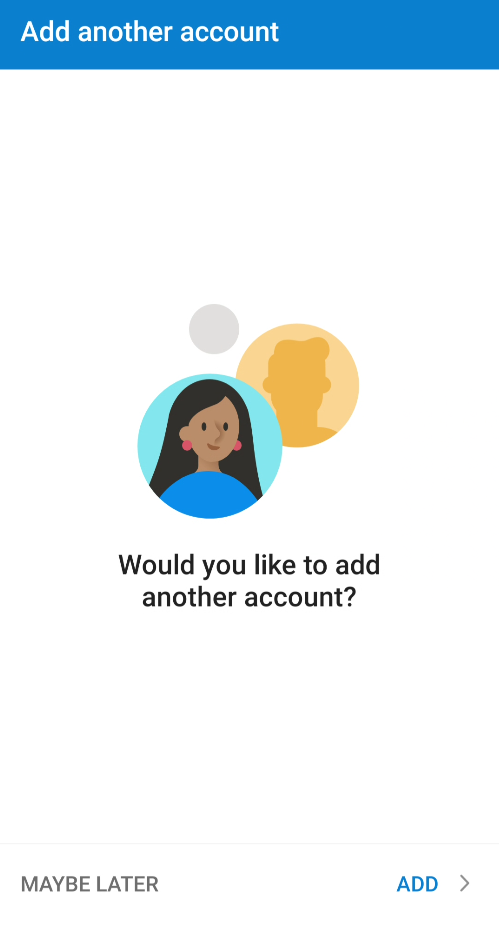 ---
#1 - mail.your.domain.name is an example and not literal. Replace this with your own domain name.